About Rock Solid Tops
From small remodels to large multi-unit apartments, senior living, student housing, restaurants, schools or commercial build-outs, we know all the trends as well as which stone, colors or manufacturers match your vision and your needs. We'll help you design it or follow your lead. Every surface has different benefits. We'll help you choose the best material for you. We'll meticulously measure to ensure your satisfaction. Then we'll get your project fabricated and installed quickly and proficiently. 
You can trust your project is in good hands because we're Rock Solid.
*We also import pre-fabricated stone for large scale jobs.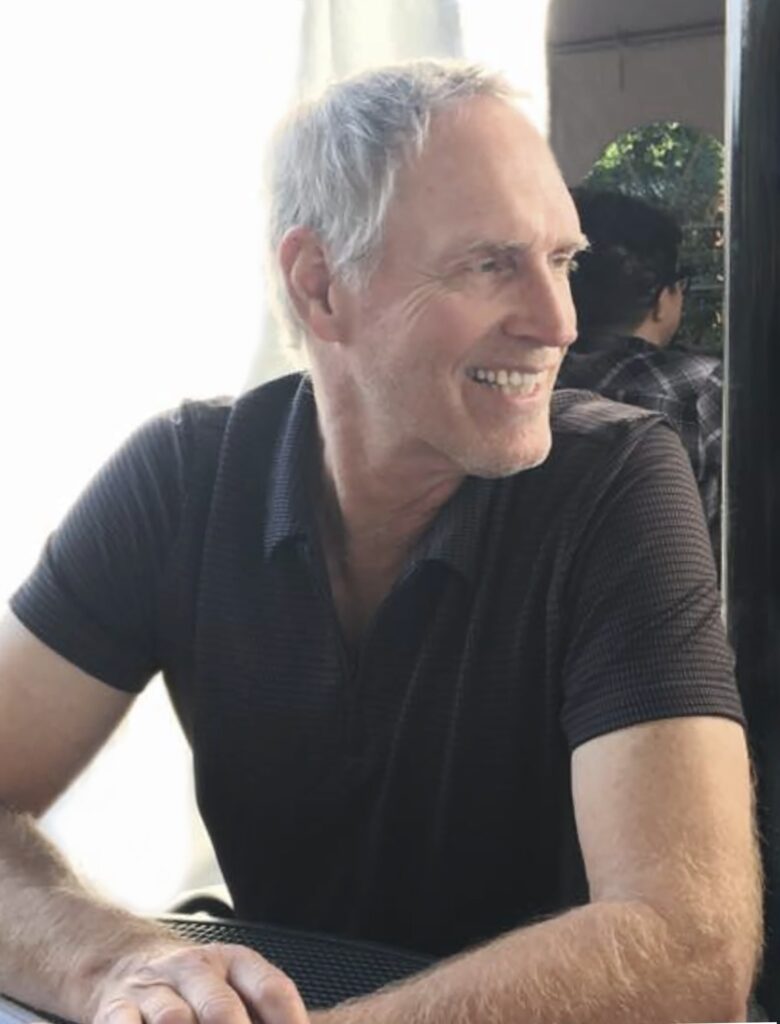 About Gordy
Gordon Grimsby has been wowing MN families and businesses for over 30 years. His store, Showcase Countertops, in St. Louis Park stood for 27 years. He then managed large scale construction projects. NO ONE knows more about stone and solid surface than Gordy. Now he and his team are ready to help you with all your needs.
Gordy lives in Mpls with his wife Heidi and they are thrilled as the last of their combined 6 children graduate from respective universities and move out of the house! When he's not fabricating or installing, he golfs as often as humanly possible, and plays racketball (ususally wins) on 2-3 leagues. Known by his friends as the ultimate 'Macgyver' as he can fix absolutely anything.