Minneapolis & St Paul Stone Countertop Fabrication
Whether you're doing a quick facelift or a full renovation for your kitchen, Rock Solid Tops will help you stay on track with your project! We provide Minneapolis & St Paul stone countertop fabrication in just 7 to 14 days. We've been installing granite, quartz and other stone and solid surface countertops for 30 years, and we look forward to being a part of your next project!
What are the Benefits of Natural Stone Countertops?
One of the first things that people upgrade when renovating their kitchen is the countertops. You may have old-fashioned tile that is difficult to clean, or traditional laminate that shows wear and tear. In either case, you'll be pleased with the number of options you have for stone countertop fabrication in Minneapolis & St Paul.
The benefits of a natural stone countertop are:
Aesthetics. 

Whether you choose granite, marble, or sandstone, you can expect a beautiful countertop that features various patterns and colors. And because stone is a natural material, no two countertops look the same!

Durability. 

You might think that you have to be more careful with stone countertops because they are natural, but these materials are extremely durable. They require minimal maintenance and can withstand spills, accidents, and mishaps.

Long-term value. Minneapolis & St Paul stone countertop fabrication offers an excellent return on investment. These counters also never go out of style and will still be desirable when you sell your house in the future.

Flexibility. 

Because each slab of natural stone is cut specifically for your counters, you can incorporate any design you want. This allows you to have truly custom cabinets.
Why Choose Us for Stone Countertop Fabrication in Minneapolis & St Paul
Rock Solid Tops has over three decades of experience. This experience has taught us everything we need to know about stone countertops, including the best stone materials, the best slabs to pick and the most efficient installation techniques.
We can also provide you with Minneapolis & St Paul stone countertop fabrication in as little as one week after measuring. Contact us today for your free design consultation. We can't wait to see what ideas you have in mind!
About Rock Solid Tops
From small remodels to large multi-unit apartments, senior living, student housing, restaurants, schools or commercial build-outs, we know all the trends as well as which stone, colors or manufacturers match your vision and your needs. We'll help you design it or follow your lead. Every surface has different benefits. We'll help you choose the best material for you. We'll meticulously measure to ensure your satisfaction. Then we'll get your project fabricated and installed quickly and proficiently. 
You can trust your project is in good hands because we're Rock Solid.
*We also import pre-fabricated stone for large scale jobs.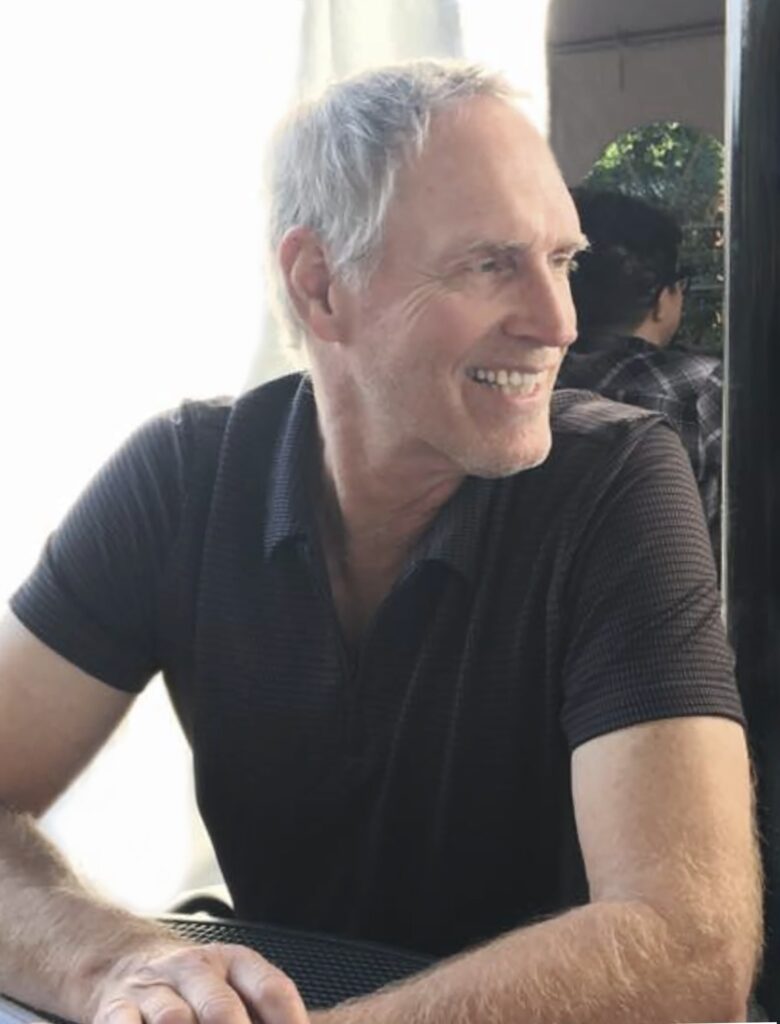 About Gordy
Gordon Grimsby has been wowing MN families and businesses for over 30 years. His store, Showcase Countertops, in St. Louis Park stood for 27 years. He then managed large scale construction projects. NO ONE knows more about stone and solid surface than Gordy. Now he and his team are ready to help you with all your needs.
Gordy lives in Mpls with his wife Heidi and they are thrilled as the last of their combined 6 children graduate from respective universities and move out of the house! When he's not fabricating or installing, he golfs as often as humanly possible, and plays racketball (ususally wins) on 2-3 leagues. Known by his friends as the ultimate 'Macgyver' as he can fix absolutely anything.